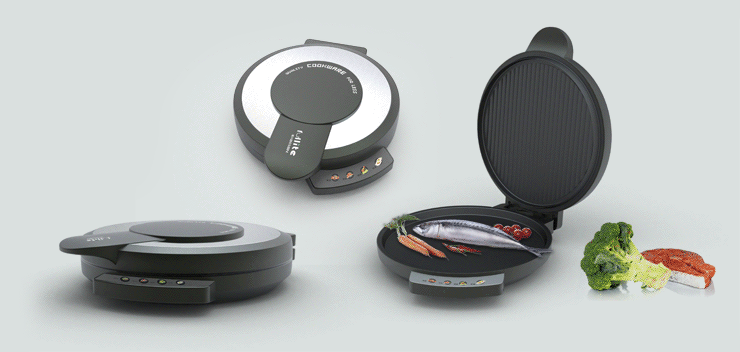 市场上主流的中高档电饼铛涵盖以下特点
1)有结构独特的导油槽,能将使用中溢出的油脂重新导回铛底; 2)选用性能优良的电子元件,发热管采用高碳钢材质,干烧也不会损坏,安全可靠,使用寿命长。热效率高,省时省电; 3)发热盘均采用一次压铸成型,密度高强度大,不变形,受热均匀; 4)上下盘同时加热,食物两面同时均匀受热,并有自动控温,调温装置,当内部温度达到设定值时,加温自动停止; 5)外壳多采用酚醛树脂为原料,具有无毒、无味、耐磨、卫生等特点
The mainstream high-end electric baking pan in the market Covers the following features : 1)It have the lead tank of unique structure and be able to use overflow grease redirected back clang bottom ; 2) Select the electronic components of excellent performance . Heat pipes are made of high carbon steel . They will not be damaged by the dry combustion. So it's safe, reliable and time-saving, has long service life and high thermal efficiency; 3) Fever plates are pressure casted for once, high density, strength, no deformation, Uiform heating, 4) The upper and lower plates are heated at the same time, the food on both sides are heating evenly at the same time , with automatic temperature control and the thermostat device . When the internal temperature reaches the set value , the heating will stop automatically. 5) Outer coverings are often used of phenolic resins, with characteristics of non-toxic, odorless, wear-resistant, and clean .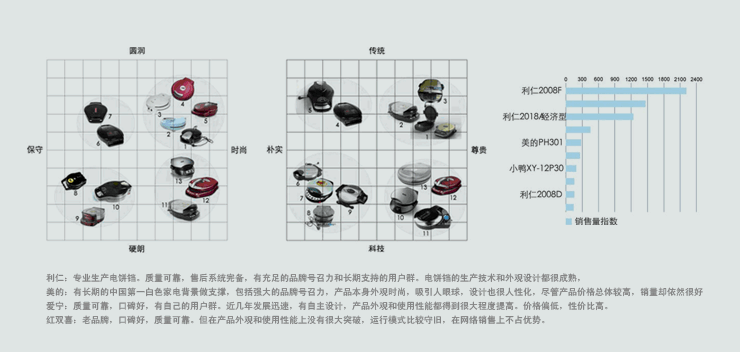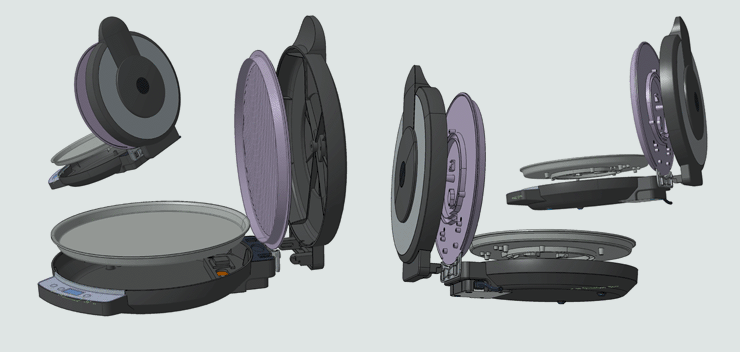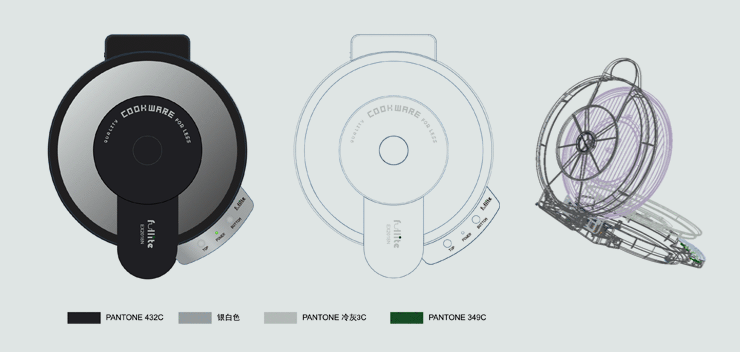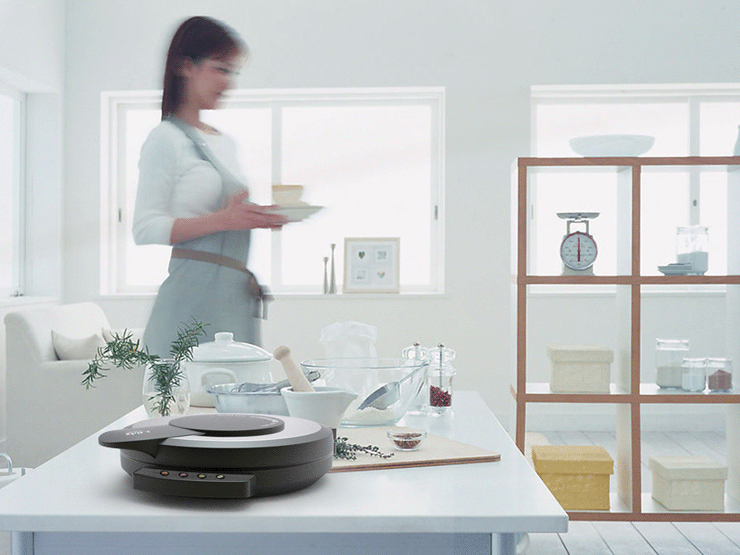 用户主要关注的问题
(1)安全性:产品线路是否暴露在外,有无触电危险?塑料是否发出异味,是否有毒? (2)方便性:使用是否方便,能否微电脑智能控制?是否易坏,送去维修是否方便,自己维修是否简单易行? (3)质量:质量是否可靠,信誉度是否够高,外观看上去是否可靠且具有品质感,售后是否完善?
(1) Security: whether the product lines are exposed, and whether have the risk of electric shock? Whether the Plastic gives off an odor and is it toxic? (2) Convenience: Whether it's convenient to use, whether microcomputer intelligent control is able to use? Whether it is perishable and serviced convenience or not . Whether their own maintenance is simple? (3) Quality: The quality is reliable or not? Is the credibility high enough? Whether the exterior appearance is reliable and has a sense of quality? Aftermarket is perfect or not?